Apple Festival & Craft Fair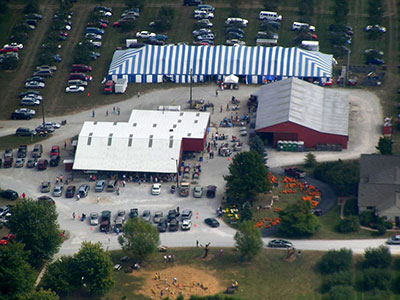 September 28th & 29th, 2019 - Rain or Shine
Orchard, Concessions & Food
8am until 8pm or dark whichever comes first
Crafter Tent
9am - 5pm
Join us for:
Picked and U-Pick Apples (Golden Delicious, Red Delicious, Jonathan, and many other favorites)
Visit our Pumpkin Patch
Crafter Tent (50+ Crafters)
Grilled Sandwiches and Hot Dogs, plus an assortment of sides and drinks
Concession Stand is open
Straw Pile
Picnic Areas
Homemade Apple Cobbler with Ice Cream
Homemade Breads
Attention Crafter:
Applications will be accepted for RETURNING vendors between April 1 - August 1. Applications will be accepted for NEW vendors between August 1 - August 15. Thank You!!!
If you are interested in reserving a craft booth, download the following forms: